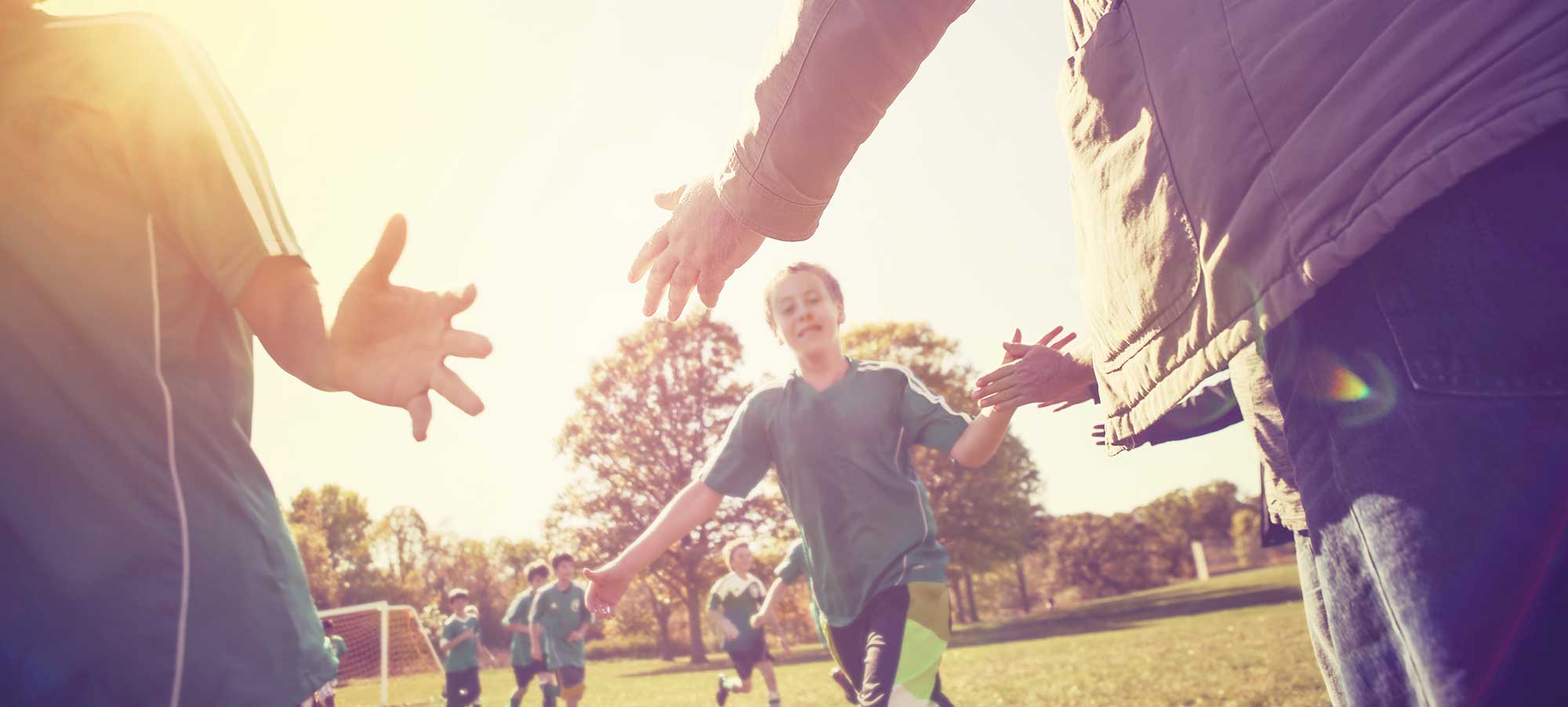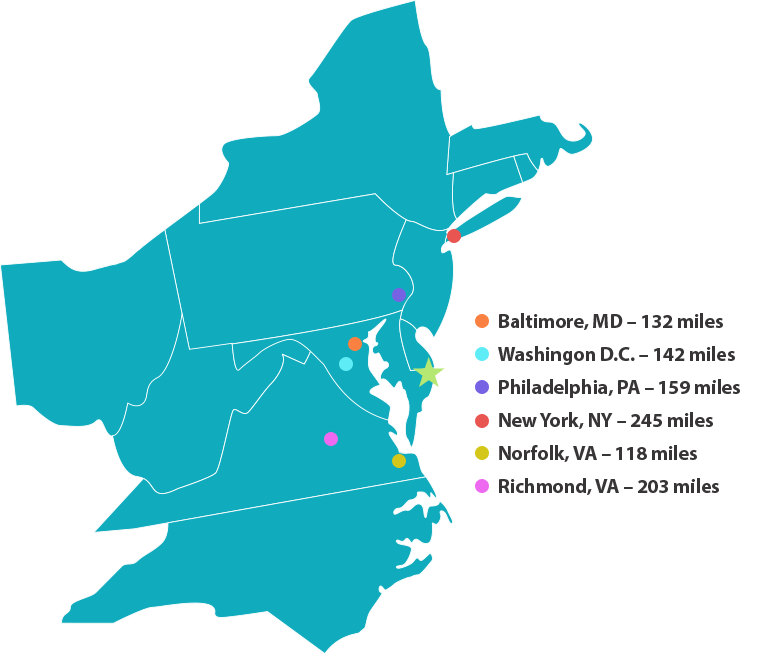 Worcester County offers a unique blend of big city entertainment in and around the resort community of Ocean City and country ambience in the central and southern areas of the county. We have become well known for our championship golf courses, deep sea fishing, historic towns and villages, scenic byways, and of course our clean, sandy beaches of Ocean City and Assateague Island National Seashore.
Visitors to Worcester County are treated to world-class hotels, charming bed and breakfasts and fabulous restaurants. All yours to enjoy while you explore our serene coastal bays and rivers for kayaking, our flat, scenic roads for cycling and our spectacular pristine natural environment which is called a birdwatcher's paradise.
Mission Statement
Our mission is to be a leader in the sports marketing industry by providing superior sports facilities and unparalleled service in order to attract regional and national tournaments and sporting events to Worcester County, Maryland's beach and beyond.
Worcester County, Maryland
Close to Home; Close To Perfect
Home To Ocean City MD
Sports + Beach = FUN!